Bournemouth
Dorset coast, Bournemouth
Folkestone
Harbour Arm, Folkestone
Proud to be Chartered Financial Planners
Awarded to only a select number of financial planning firms, Chartered status demonstrates our commitment to maintaining the knowledge and capability of our people and abiding by a demanding code of ethics.
Who we work with
No matter where you are in your life, we can help you make the right decisions to encourage long-term financial security. Find out more about the kinds of people we work with.
Protection policy calculator
Protection policies such as life cover, critical illness cover and income protection are often overlooked as an extra expense that isn't needed or its one for those jobs that you will deal with later. We have created this tool to help you understand the likely cost of protection policies so you can have an informed conversation with one of our planners about what is the right cover for you.
Meet the team
Our multi-award winning team of advisers and support staff spans the entire south coast of England. With the highest quality of knowledge and a commitment to excellent service, you're in safe hands.
View all
Award winning
It's great to be recognised for your achievements. Our awards cabinet reflects the passion and quality of service that goes into our everyday.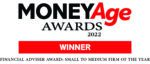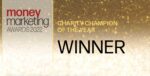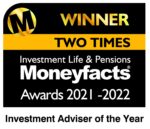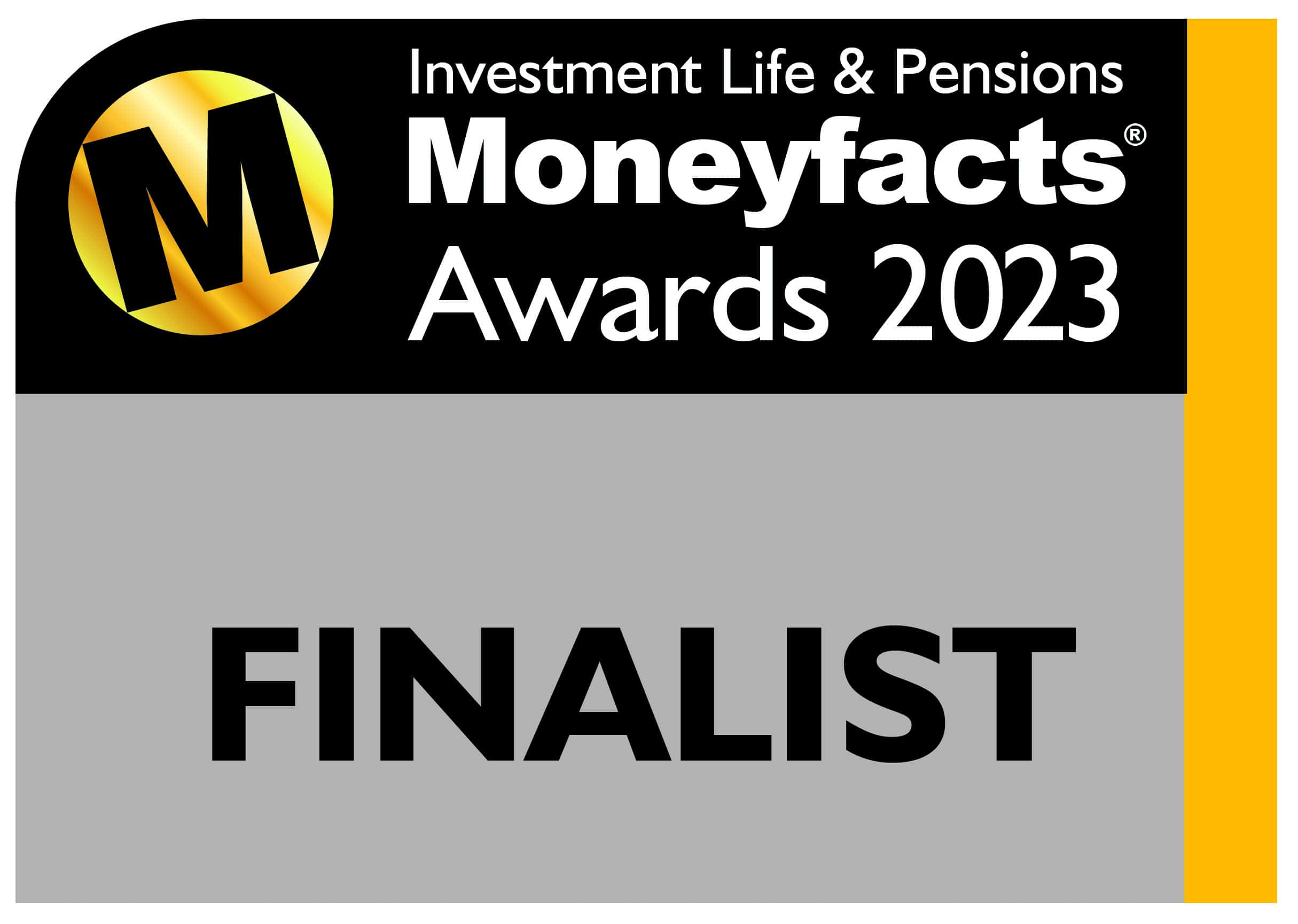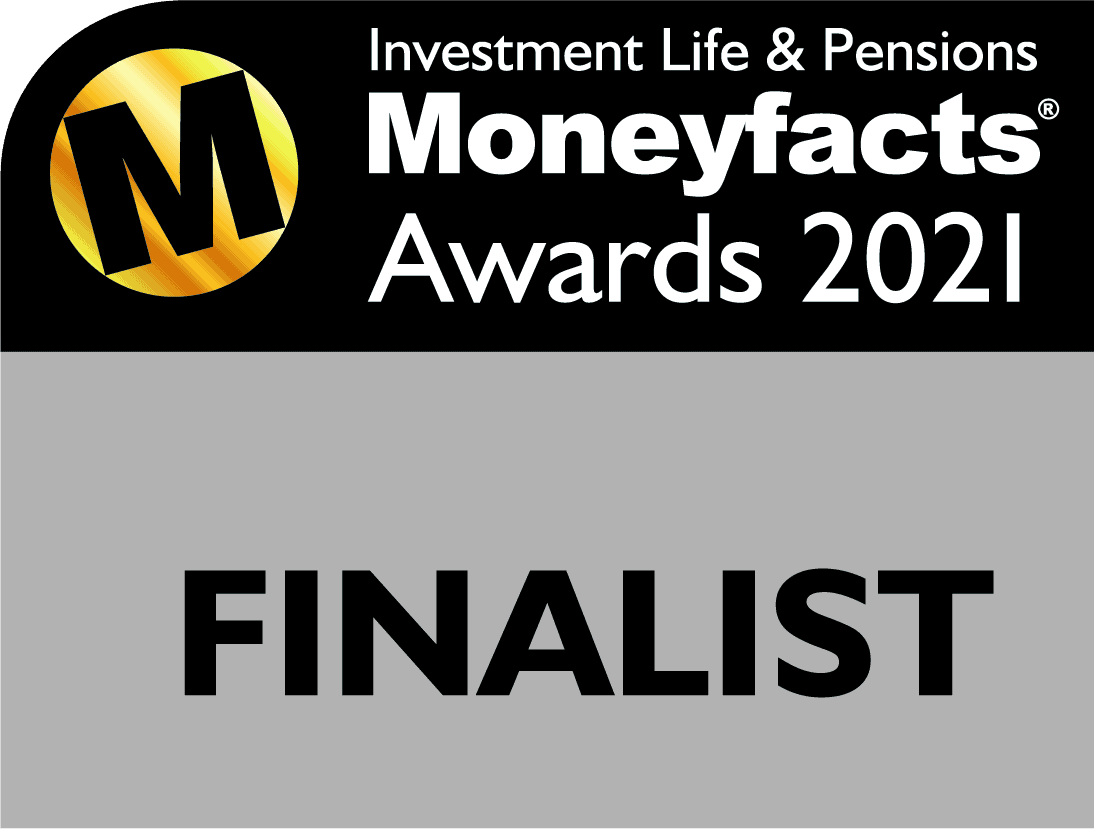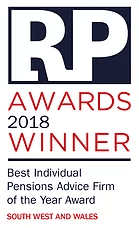 What our clients say
Want to get a sense of what we really do? Don't just listen to us. Hear from the people that really matter – our valued clients.