Bournemouth
Dorset coast, Bournemouth
Folkestone
Harbour Arm, Folkestone
Proud to be Chartered Financial Planners
Awarded to only a select number of financial planning firms, Chartered status demonstrates our commitment to maintaining the knowledge and capability of our people and abiding by a demanding code of ethics.
Who we work with
No matter where you are in your life, we can help you make the right decisions to encourage long-term financial security. Find out more about the kinds of people we work with.
Meet the team
Our multi-award winning team of advisers and support staff spans the entire south coast of England. With the highest quality of knowledge and a commitment to excellent service, you're in safe hands.
View all
Award winning
It's great to be recognised for your achievements. Our awards cabinet reflects the passion and quality of service that goes into our everyday.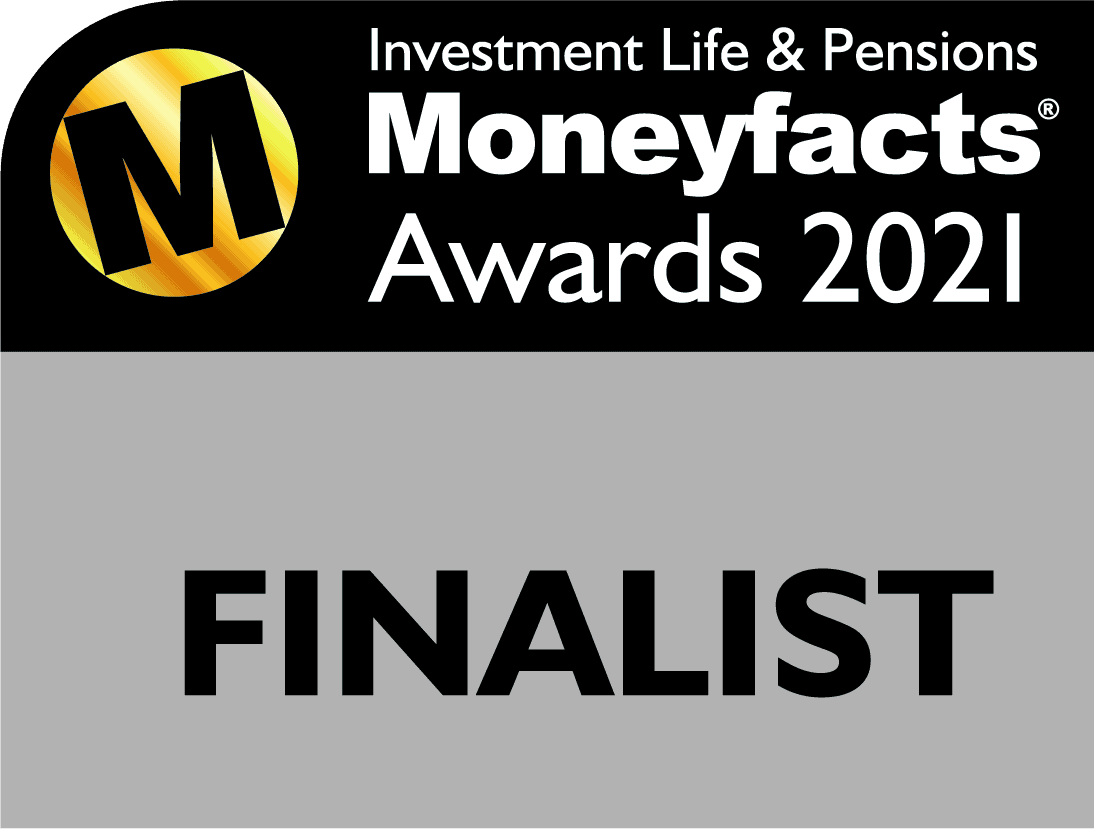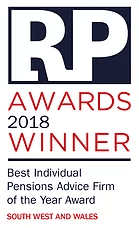 What our clients say
Want to get a sense of what we really do? Don't just listen to us. Hear from the people that really matter – our valued clients.
Strategic Solutions have provided us with the highest quality and, more importantly, personalised service. We have and continue to be confident that we are receiving the most informed and balanced advice.
The nature of the relationship is one of an absolute focus on what is in our best interest, and this is reflected in projected outcomes that will provide us with the security we are seeking.
Very thorough analysis to gain full understanding of my situation, detailed report and carefully considered recommendations. Advisor kept me fully up to date with progress and assisted with further queries. An excellent service tailored to the individual.
A client since 2019
During the many years of association with the Strategic Solutions team they have dealt with my wife and I in a most professional and courteous manner.
Particular thanks go to my adviser for his efforts in assessing and advising our family on all investment, protection and pension matters. His ability to explain complex financial matters in a simple way has enabled us to make informed decisions and build up a successful investment and retirement portfolio.
We have no hesitation in recommending him and the Strategic Solutions team to friends. Strategic Solutions has provided me over a long number of years much appreciated advice, services and financial knowledge which has led me to financially achieve my goals and so much more than I am certain I would have otherwise. I strongly recommend this company are given an opportunity to improve your wealth being!
A client since 2006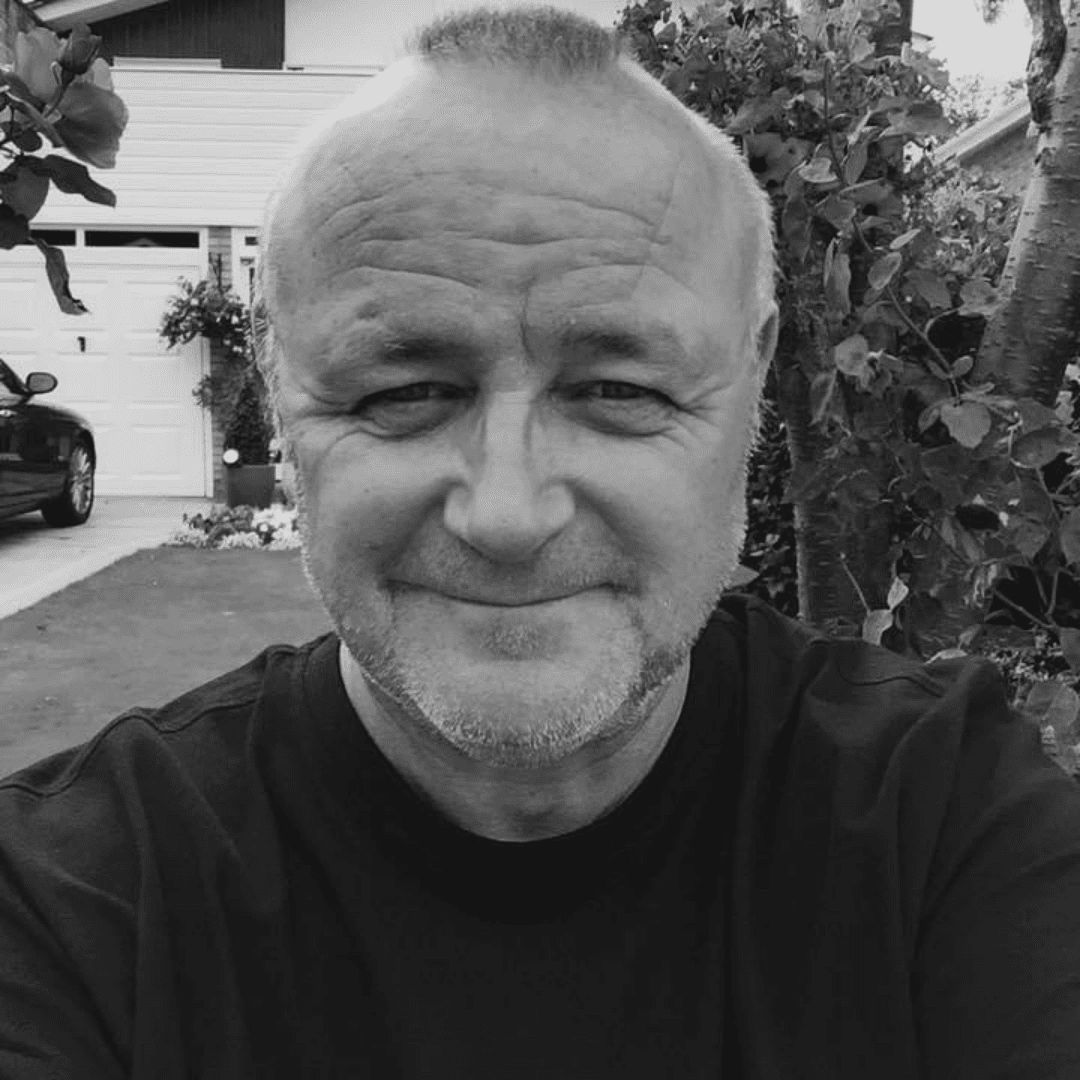 I'm a Chartered Accountant and have worked in Finance all my life, but I knew little of pensions and how my portfolio of various company final salary pensions worked. I was introduced to Nathan via my close network as an IFA who could help me in a big way. I am so glad I did not ignore that introduction because Nathan has massively changed my life in terms of long-term financial security. He has completely reengineered my pension situation and given me control. I feel so financially comfortable that I have retired early in my mid 50s and that is all down to him.
Nathan is technically very knowledgeable, and I trust him which is why I've introduced others to work with him.
A client since 2018
Strategic and their team have been excellent in helping me move my final salary pension from my company into a SIPP.
The adviser was clear in his explanations of the options, always able to explain my choices jargon free and I never felt there was ever any pressure, total reassurance that the decision was mine. The final pack received, which I used to confirm I wished to proceed was thorough, carefully explained, mathematically clear and, I was walked through the next steps and expected timelines. I am visually impaired, and this was accommodated with no fuss. Documents were scanned for me and made available electronically. The adviser even read text to me, so he was sure I had understood.
Nothing was too much trouble. My employers were slow in undertaking their part of the transaction and again I was kept informed, with the advisor proactively chasing them and keeping me aware of revised timelines, with assurances that previously quoted figures were still honoured.
A client since 2019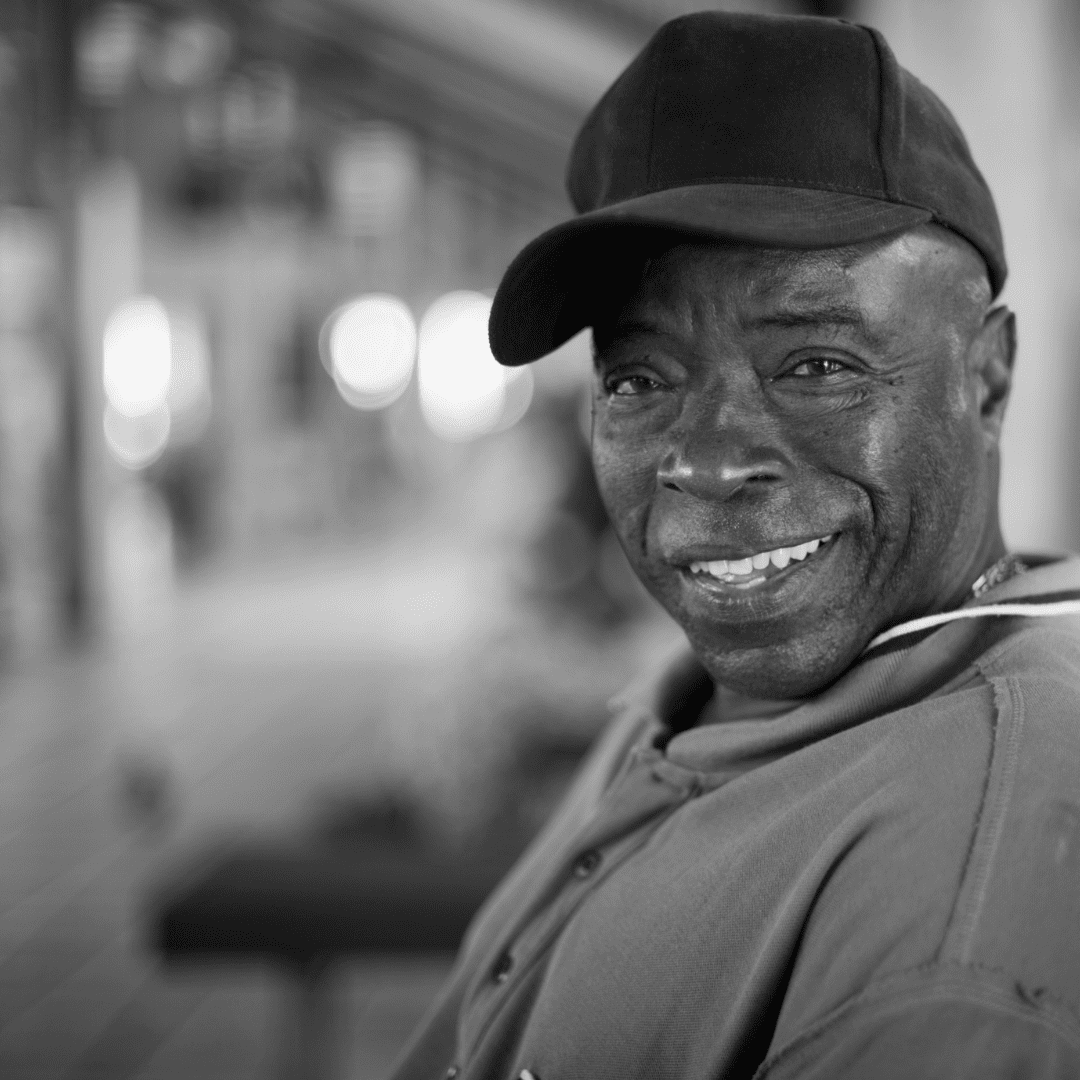 My portfolio had been managed by HSBC's IFAs for many years, but I moved all my pensions, and investments, to Strategic Solutions at the beginning of 2019. I cannot rate their services highly enough.
My portfolio has been tailored to protect my children's inheritance and make the most of taxable allowances. The most important advice I received from my adviser after that was an extremely pragmatic suggestion to spend and enjoy the balance of my money while I have my health and not die a millionaire leaving the taxman a fortune! Now, that's what I call financial advice.
I am delighted at the regular updates I have received, the response to any queries I've had, and the pro-active way my portfolio is managed.
A client since 2018