charities and organisations helped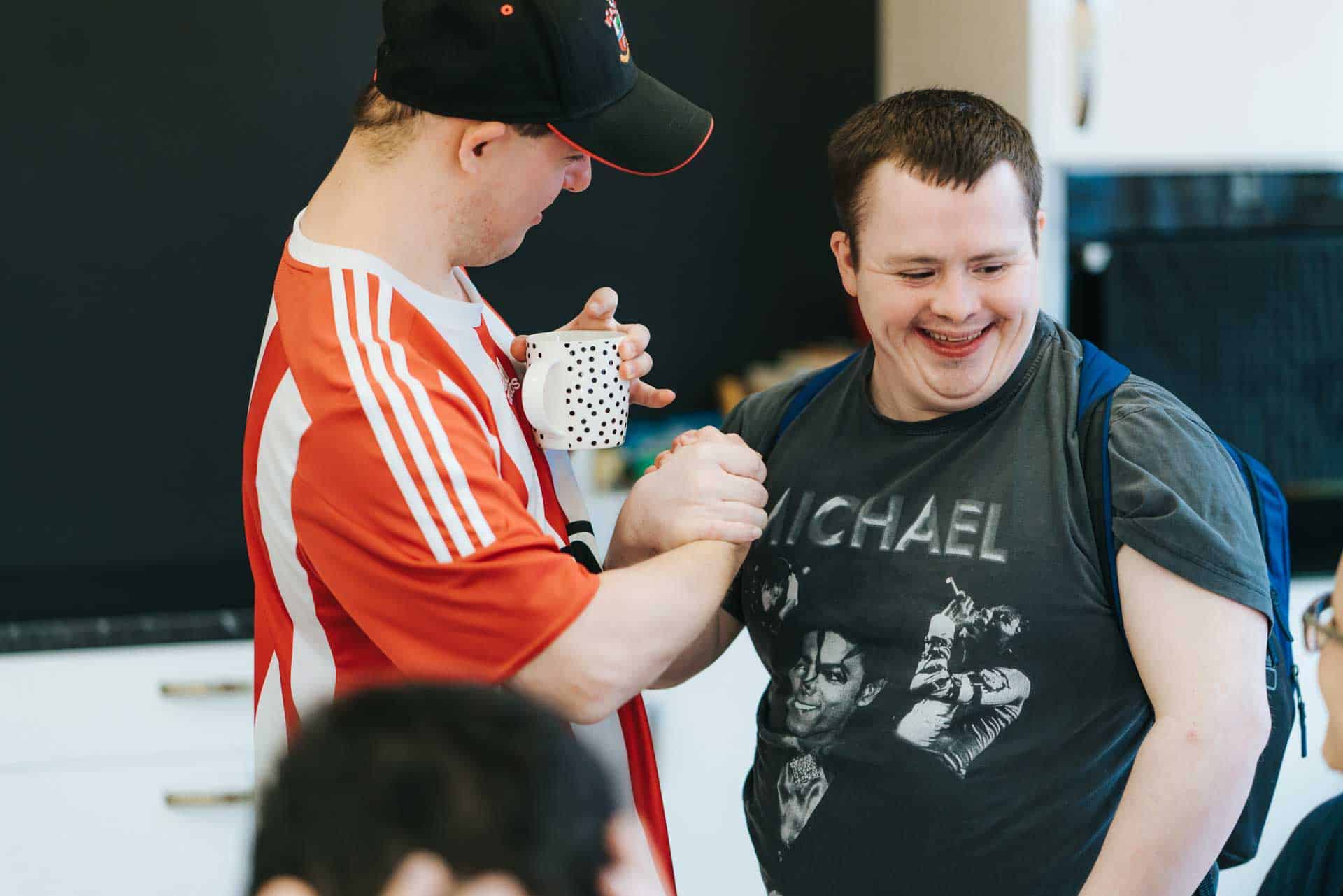 The Community Foundation is committed to supporting financial education and wellbeing, and generally giving back to the communities where our clients live, work and play. Financed not only by the company but our employees too, we provide targeted funding to small, grassroots groups that might otherwise struggle to source it.
Our grants are prioritised to those in Dorset, Hampshire, Wiltshire, Somerset or Devon; those of other regions will be considered only where there is substantial evidence of significant geographical reach to our clients' community.
If you'd like your charity to be considered by The Community Foundation, please download our application form or get in touch.
Download information pack
Download application form
How we're giving back
We've had the pleasure of supporting some wonderful initiatives in recent months. Find out more about some of the local charities and causes we've been involved with.
Education
Conservation
Neighbourhood
David Thomas
We were thrilled to team up with Guinness World Record holder, David Thomas, on a tour of schools on the south coast. With both a world record and a medal from the Memory World Championships under his belt, David was the perfect person to inspire and support students in revising for their exams.

We visited five schools in total, where we coached children on how to train their mind to improve speed, retention and concentration when studying for exams.
Wessex Museums
Bringing together four museums across Dorset and Wiltshire, this charity is committed to ensuring each institution connects, inspires and adds value to people's lives, including children from local schools.

We've been pleased to make a donation to Wessex Museums, supporting the many programmes exhibitions that provide a great learning opportunity for so many children in the south of England.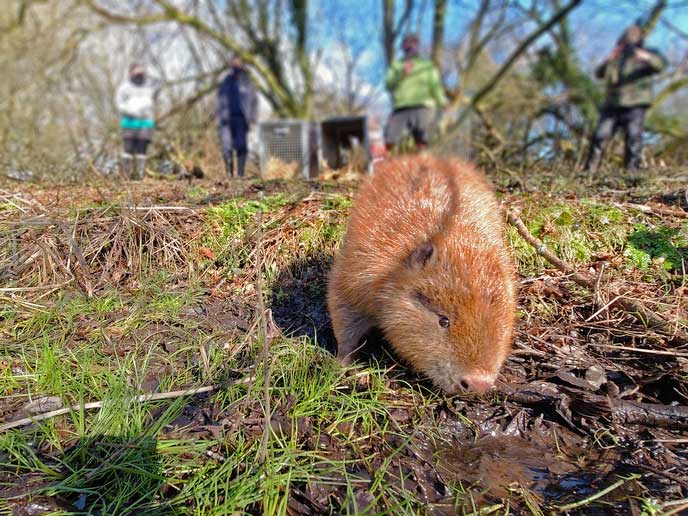 Dorset Wildlife Trust
We've been working with the Dorset Wildlife Trust, Dorset's largest nature conservation charity, to help reintroduce beavers back into the area.

We have bought various essential items on their wish list, including a new boat, trail cameras, torches and thermal imaging equipment.
East Dorset Beekeepers Association
When we discovered that the East Dorset Beekeepers Association had outgrown its area and needed to expand in order to accommodate more members, we wanted to help.

We donated £2000 to this great cause, which will help them to secure more land, allow them to expand and keep their bees buzzing.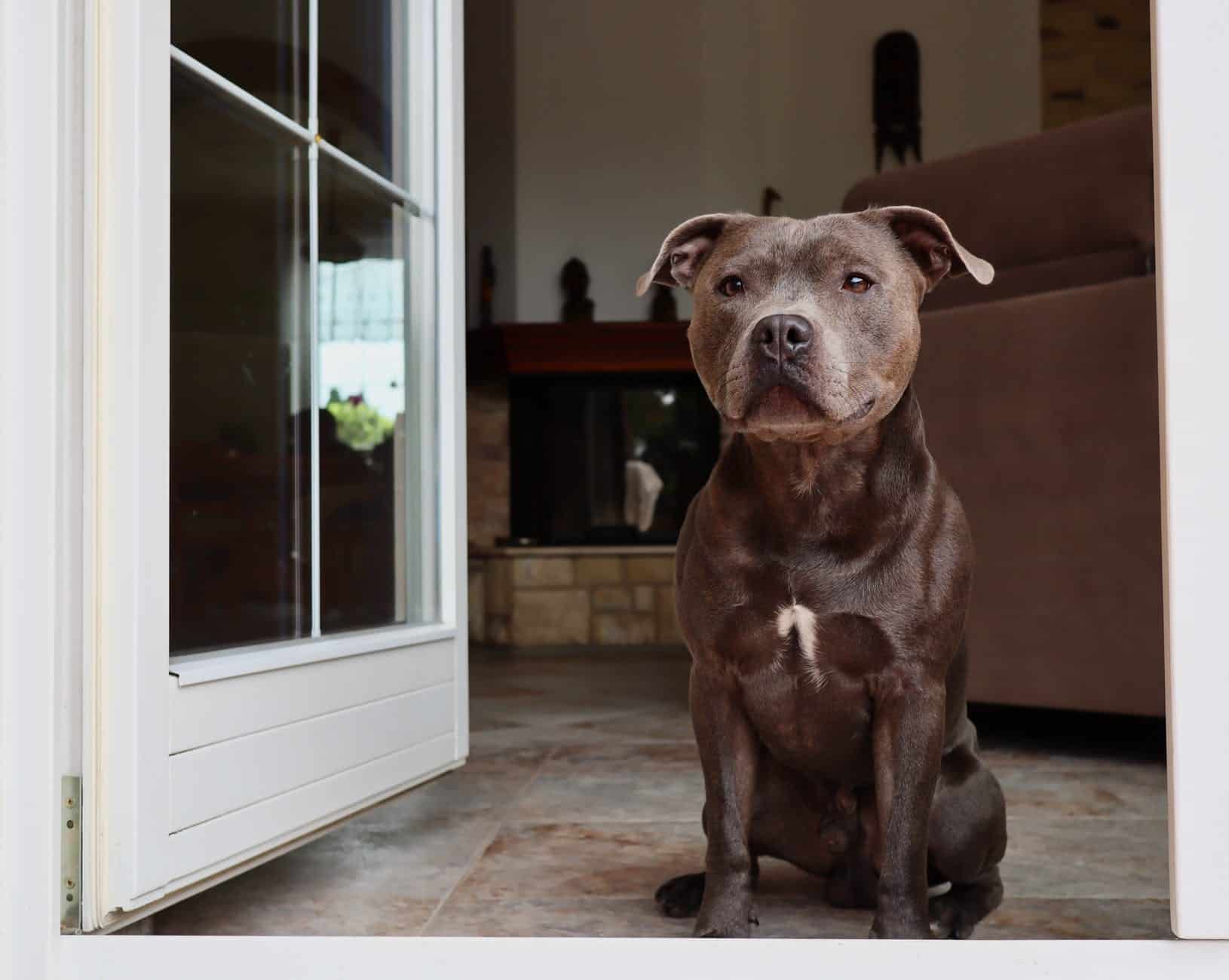 Animal Canopy
We are pleased to be supporting Animal Canopy. We've contributed £1000 to the charity, which has split the funds between two local rescues.

The first is Bournemouth-based Staffie and Stray Rescue, who concentrate on the caring for and re-homing of Staffordshire bull terriers. The second is Paula's Cat Rescue; based in Poole, they care for and re-home stray and unwanted cats.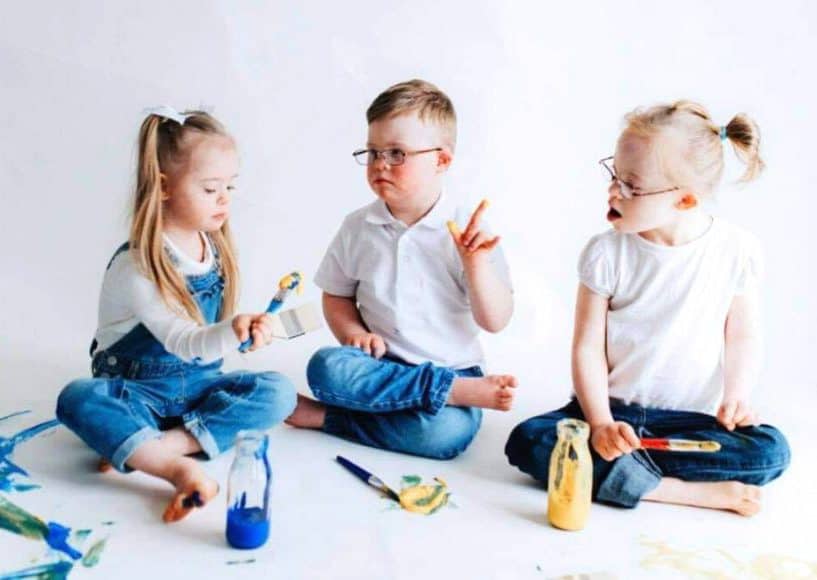 Downright Perfect
Downright Perfect is a charity that provides support for children with Down's Syndrome and their families. When their annual party was cancelled in March 2021 due to the pandemic, we wanted to do something to put a smile on their faces.

We donated 50 x £20 Amazon vouchers which were sent out to the children for them to buy a toy in place of the party. We also paid for four therapy sessions worth £250 each which the children will really benefit from.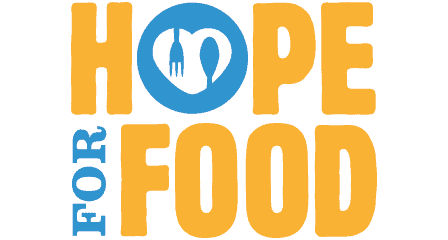 Hope for Food
Hope for Food's mission is to assist families in Bournemouth and the surrounding areas, who are either homeless or living in poverty. When we heard that families with financial problems were being housed in accommodation with no white goods, we saw an opportunity to help.

We're happy to have donated four washing machines to this amazing cause, purchased from and delivered by local company Graham's Electrical.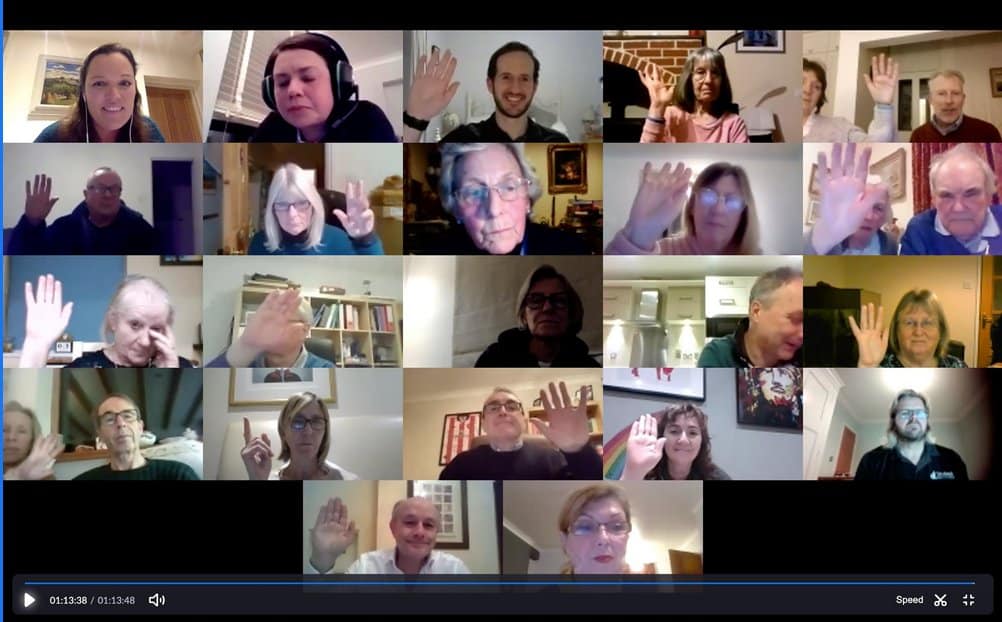 Winchester Go LD
A much-valued charity offering support for adults with learning disabilities, Winchester Go LD launched their year-long Wellbeing Project with the aim of improving the lives of its members. It includes a series of weekly Zoom calls centred around six key subjects.

Strategic Solutions sponsored the sixth subject, the Economic module, which carries out training and activities regarding money.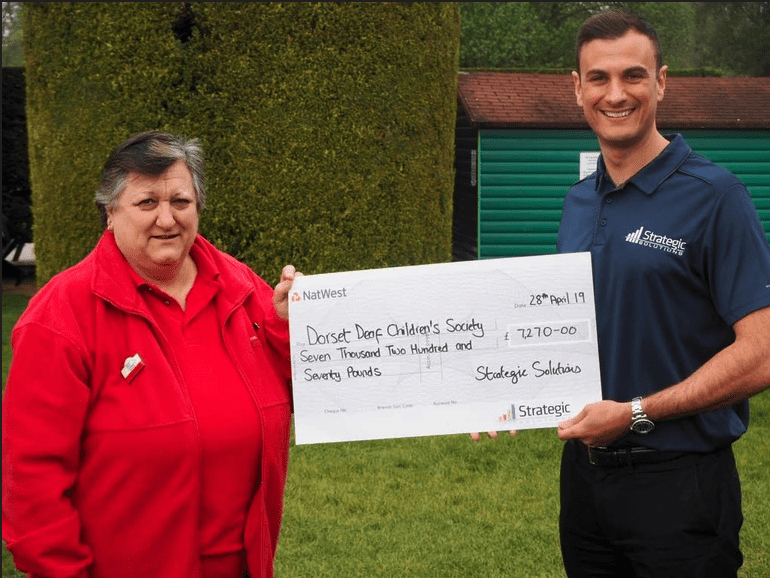 Dorset Deaf Children's Society
We're proud to support this wonderful charity for the third year in a row. The Dorset Deaf Children's Society provides help and information for hearing-impaired children across and their families across Dorset, organising activities and events that allow the children to share their experiences and have fun.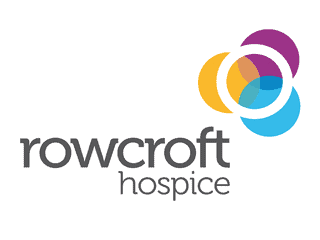 Rowcroft Hospice
Rowcroft Hospice are committed to providing comfort, support and specialist care to thousands of patients and their loved ones across South Devon each year.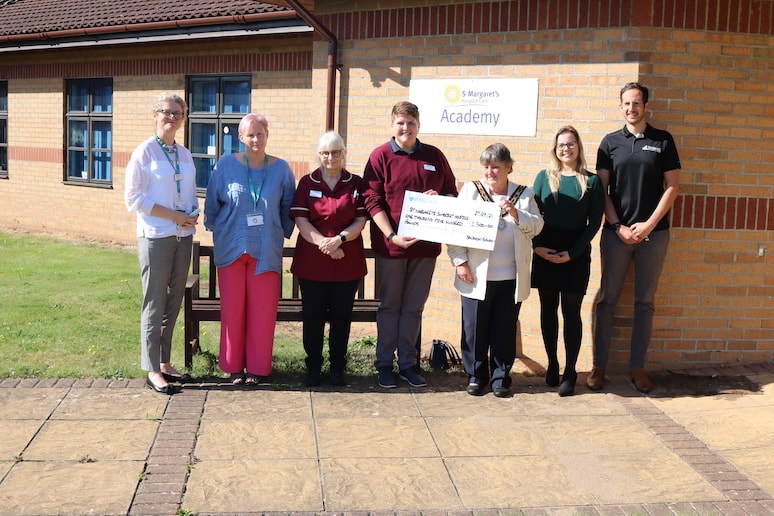 St Margaret's Hospice
St Margaret's Hospice Care has been at the heart of Somerset's community for 40 years, delivering high quality, responsive and compassionate care to patients and their families facing a life-limiting illness.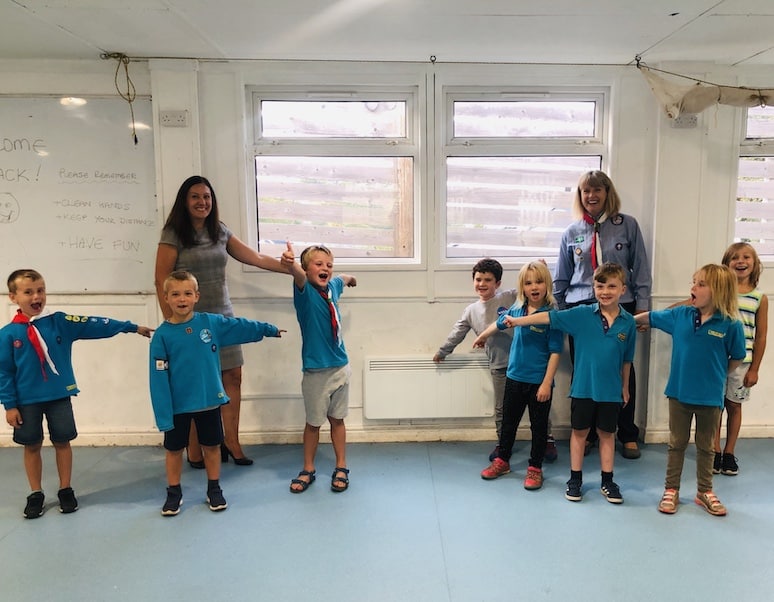 River Teign Scouts
We have helped The River Teign Scout group purchase heaters to keep them toasty warm throughout the winter.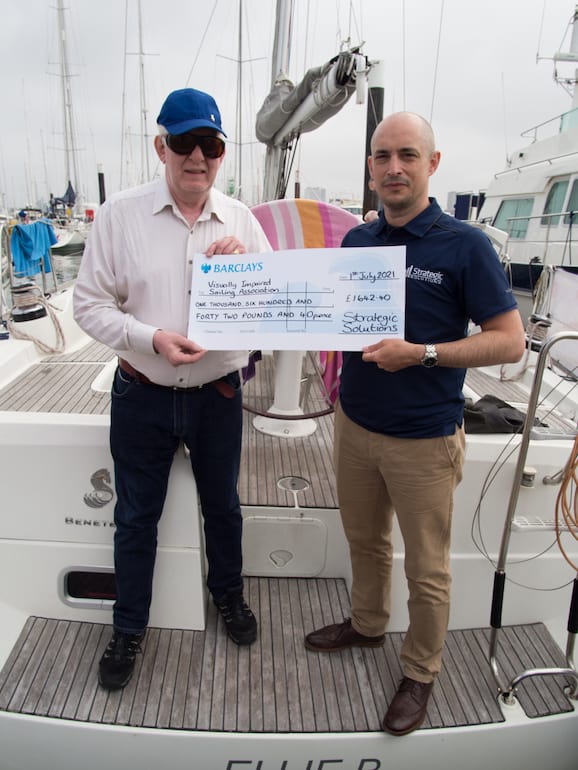 Visually Impaired Sailing Association
VISA-GB is run by blind and partially sighted sailing enthusiasts to help others to enjoy the freedom of sailing. Visa-gb's aim is to empower, motivate and encourage both blind and visually impaired people to join a team sailing yachts and have the chance to enjoy getting stuck in and involved in something that's great fun.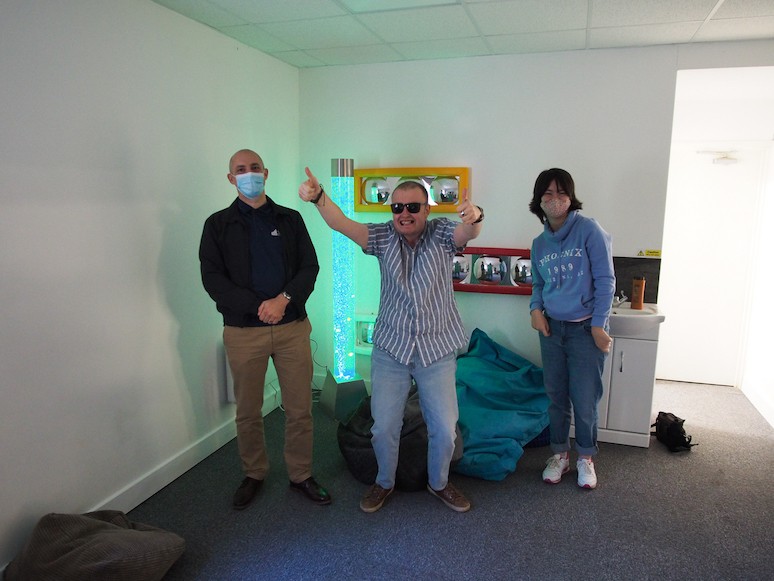 Windward Day Services
Windward Day Services provide day opportunities for adults with learning disabilities.
They support people to access many activities both inside and throughout our community. They have a focus on independent living skills so encourage people to develop their cooking and money skills.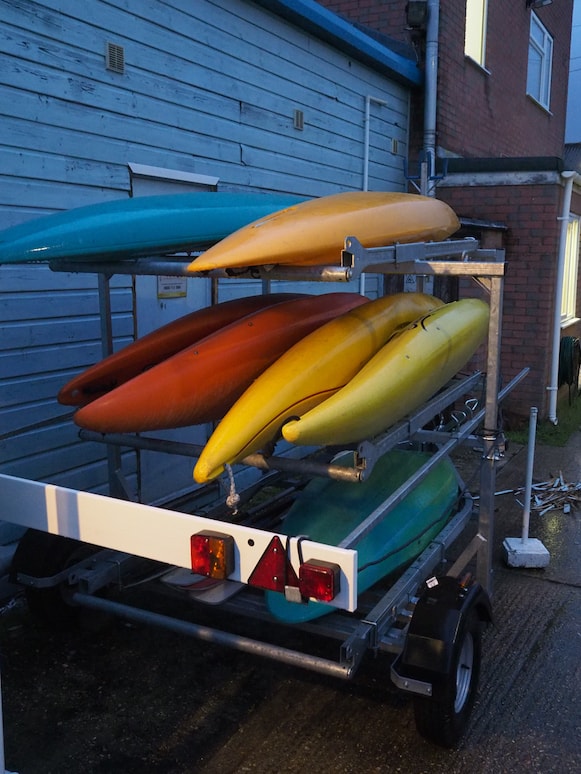 Sea Cadets Poole
Poole Sea Cadets aim to give young people an experience that will help them grow into the person they want to be in a safe and friendly environment. Through various activities and adventures, the cadets learn teamwork, respect, loyalty, self-confidence, commitment, self-discipline, honesty and how to be the best version of themselves.