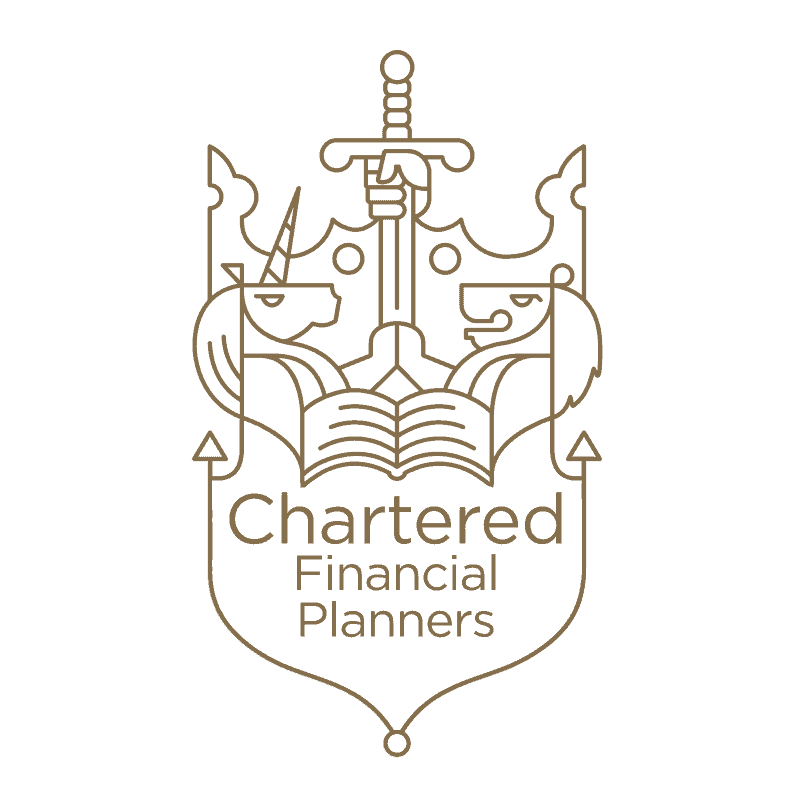 Chartered Financial Planners
We are proud to have been awarded the prestigious title of "Chartered Financial Planners" by the Chartered Insurance Institute (CII). This title is only awarded to financial planning firms committed to developing and maintaining the knowledge and capability of their people so they can deliver the highest quality advice.
Chartered financial planning firms must also follow a demanding code of ethical practice. This means we must work in a principled manner that places client's interests at the heart of the advice we give.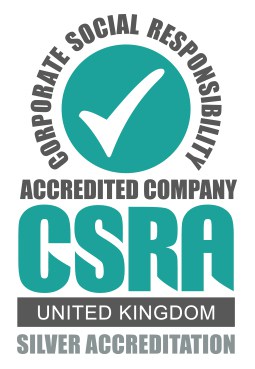 CSR Accredited
We are thrilled to be the first IFA firm in the country to achieve Silver CSR Accreditation. This independent recognition shows the extent to which we have integrated social responsibility throughout our business, and is an indicator of our ethical values.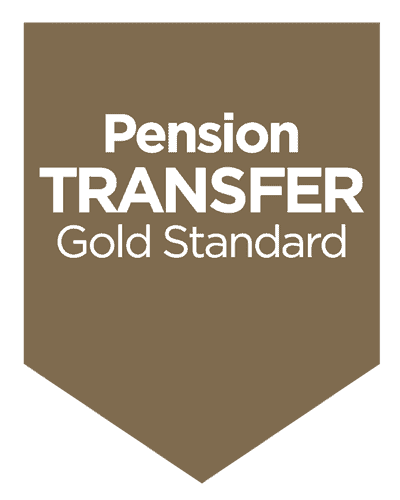 Pension Transfer Gold Standard
As part of our commitment to the highest professional standards, we were one of the first financial planning firms in the UK to adopt the Pension Transfer Gold Standard.
Pension transfers can be complex and require a specialist level of advice. By promoting the Gold Standard and its principles, we put our clients in a more informed position when seeking out advice, and they can be confident that they are dealing with a firm that goes beyond the minimum requirements.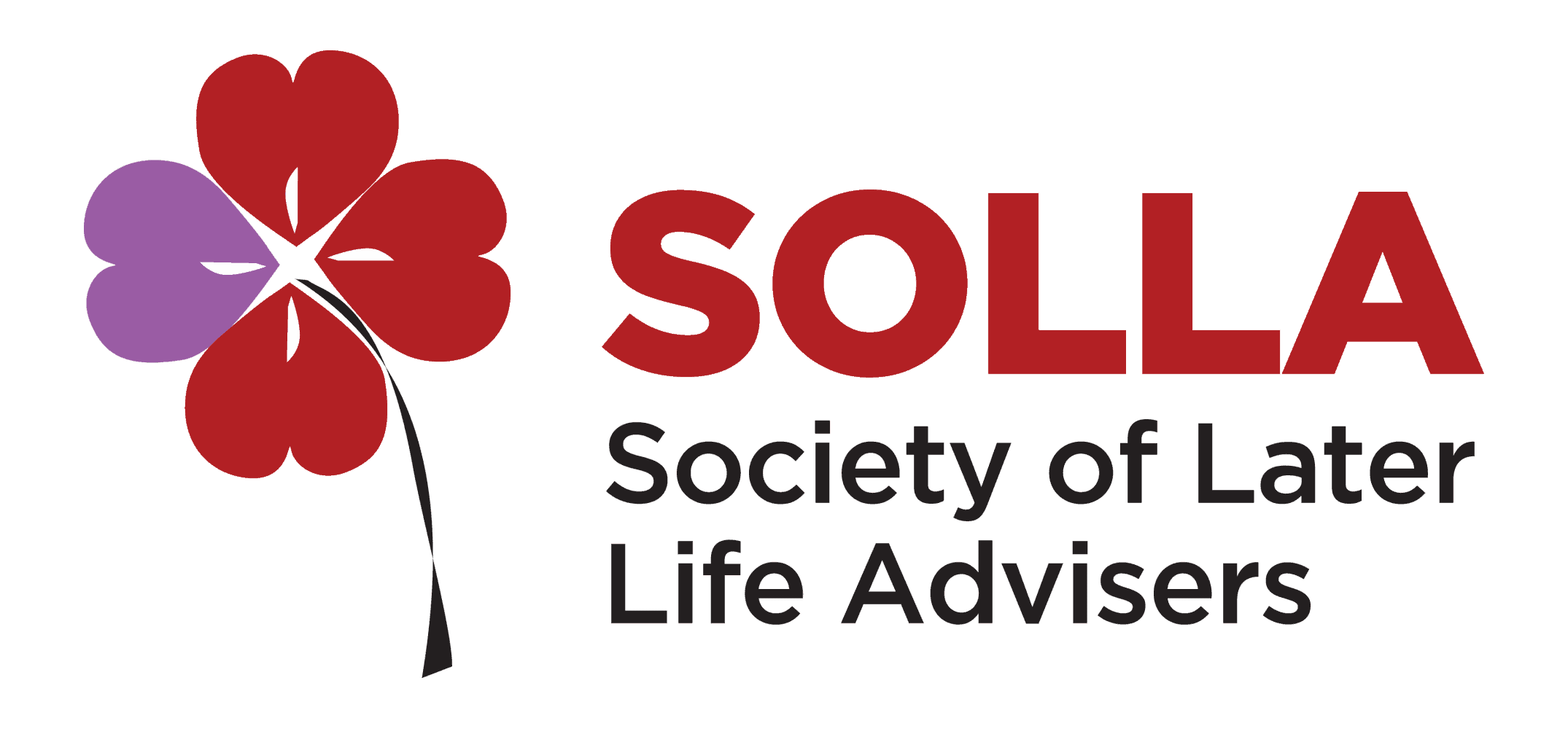 Society of Later Life Advisers
Many of our advisers are accredited by the Society of Later Life Advisers (SOLLA), which is recognised by the Personal Finance Society (PFS). This means that they have the necessary qualifications to provide both practical and emotional support for older clients, and deliver suitable advice for their needs at this stage in life.
Financial Vulnerability Taskforce
Set up by the Personal Finance Society (PFS), the Financial Vulnerability Taskforce exists to promote greater understanding and support regarding vulnerable consumers.
We're proud supporters of the Taskforce and its Charter, and by aligning ourselves with its principles we aim to be viewed as a 'safe pair of hands' in the industry. Find out more about the Charter here.