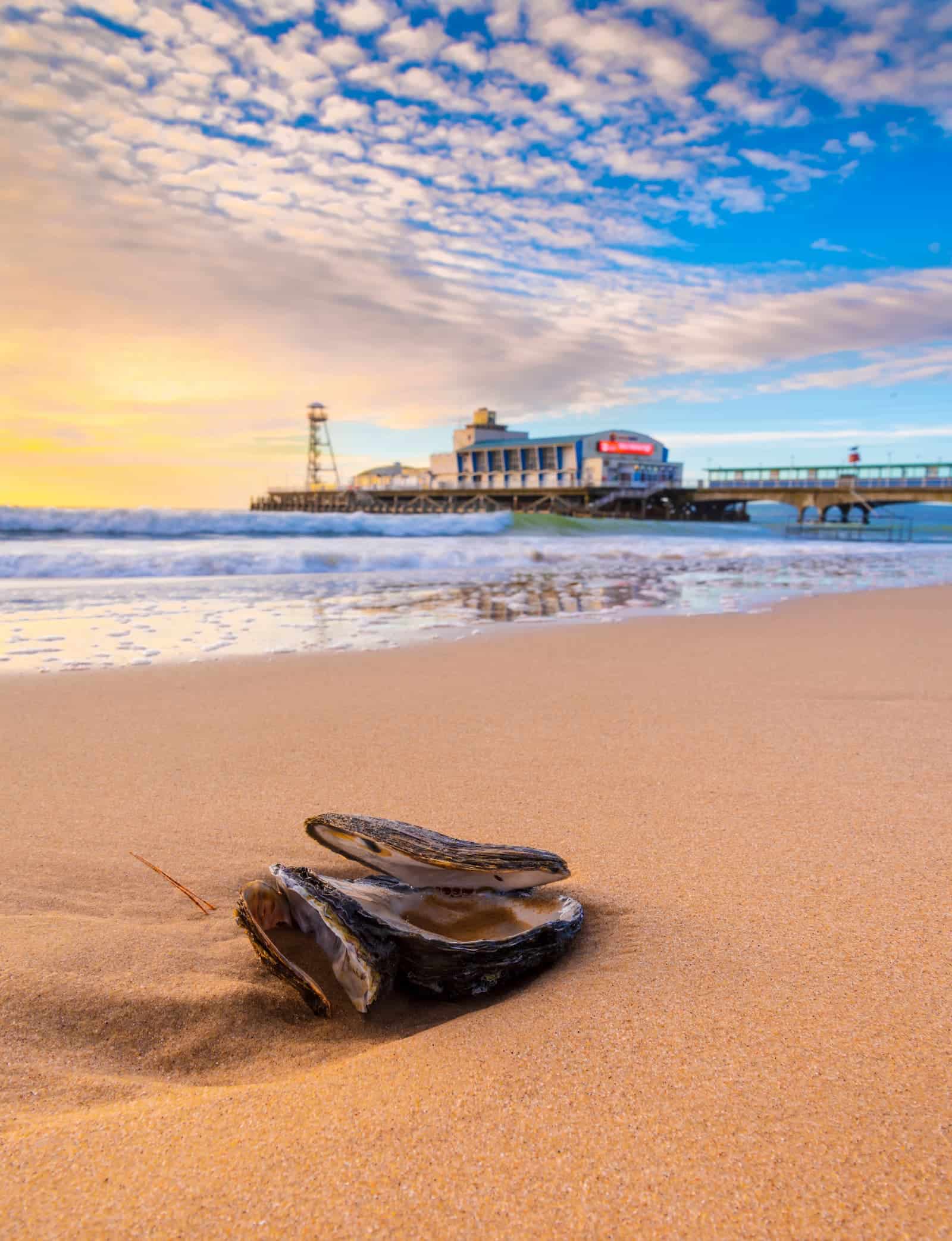 Our service level options
We understand that everyone's situation is unique. For this reason, we have seven types of client categorisation. Not only does this help us better meet our clients needs, but it also helps us to charge appropriately for our work.
Starter – For people starting out on their financial planning journey with assets under £20,000.
Growth – For people seeking growth with an investment time horizon of over five years.
Income – For people seeking income within five years.
Final Salary Growth/Income – For people with a Final Salary pension requiring advice from a pension transfer specialist.
Transactional – For people needing initial advice and product implementation but no ongoing advice.
Specialist – For people that require more complex products to suit their needs.
Bespoke – For larger cases including multiple, often complex, investment arrangements.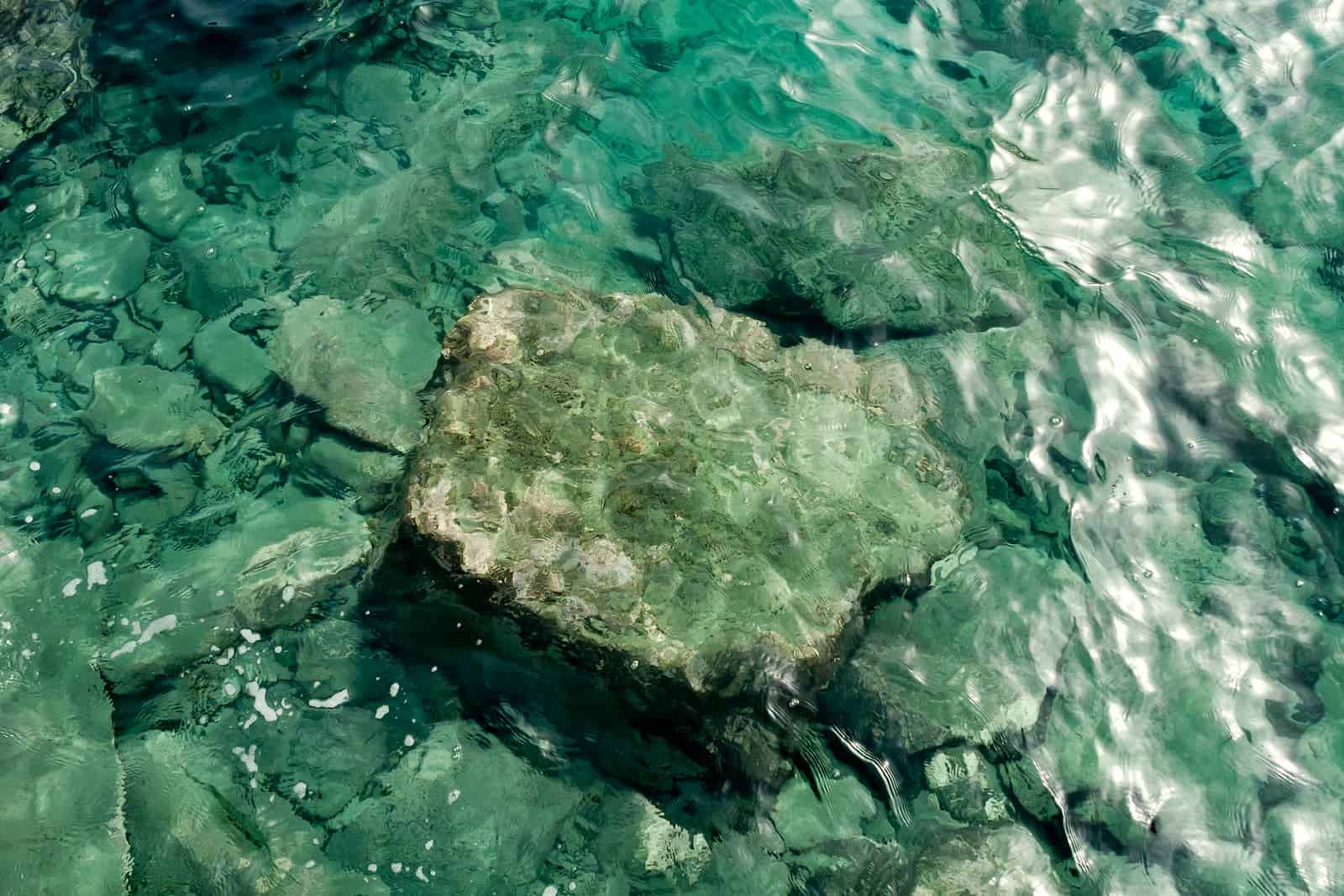 Total transparency
It's important for us to determine whether we can add value to your situation before we start talking about fees. That's why we'll never charge you for an initial consultation.
If we decide to work together, we'll agree whether we're to be paid by means of a fixed fee payable by you, by means of a fee incorporated in the cost of any financial product you buy, or a combination of the two.
Fees may be subject to VAT, and we will advise you if this is the case. We will never charge you for anything we haven't discussed with you in full beforehand.