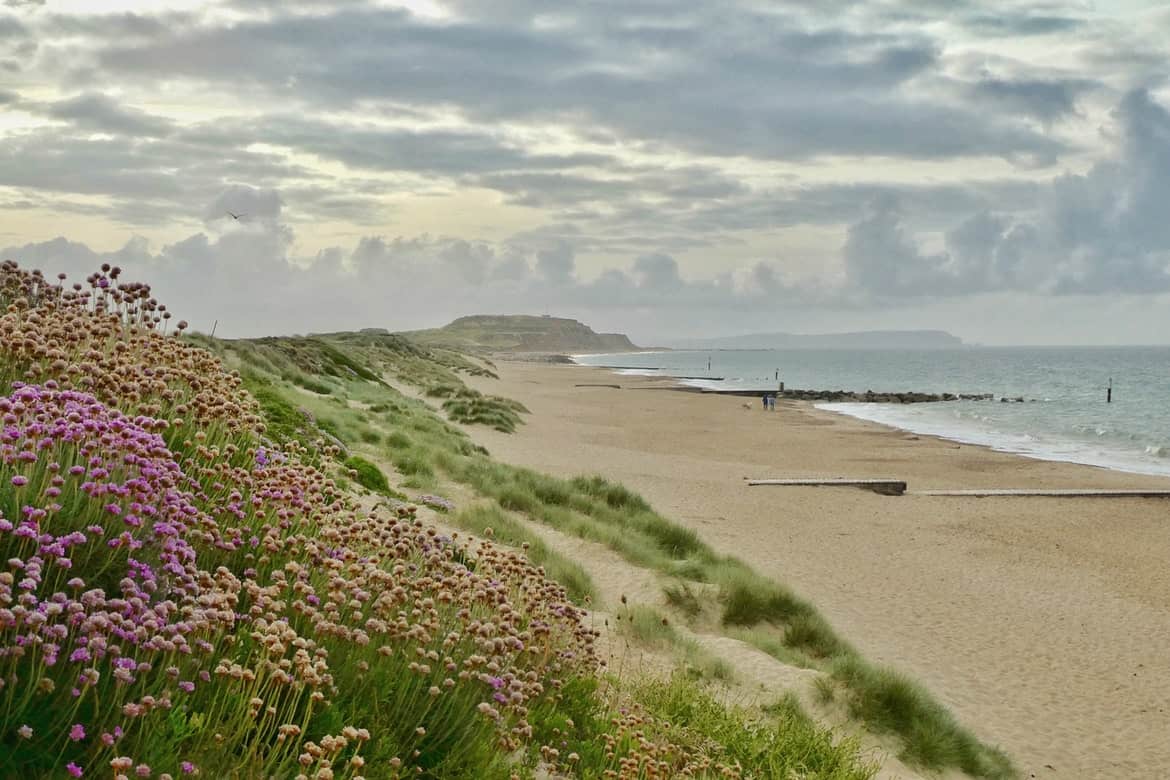 Independent advice from people you can trust
The major financial decisions you make in life can have significant, often world-changing consequences on your future. For something so crucial to your livelihood and wellbeing, you need impartial advice from someone you can trust. We exist to fill that role.
We built Strategic Solutions to transform public perceptions around traditional financial advice, and to provide a service that truly puts our clients' best interests centre stage. Our range of planning services are tailored to the unique needs, goals and circumstances of each individual, from creating full financial plans for those with accumulated wealth or through to helping people take their first steps in saving.
Professionalism
As a Chartered Financial Planning firm with multiple awards, we have consistently shown our commitment to be the best financial planners we can be.
Honesty
We hope to improve the public perception of financial planners by being open about the way we charge and putting the client at the centre of everything we do.
Integrity
As industry ambassadors, we're active in our professional bodies to ensure financial planning is available to the many, not just the few.
Community
We're nothing without our community, so we must support them in turn. We do this by funding local causes that might otherwise struggle to raise funds.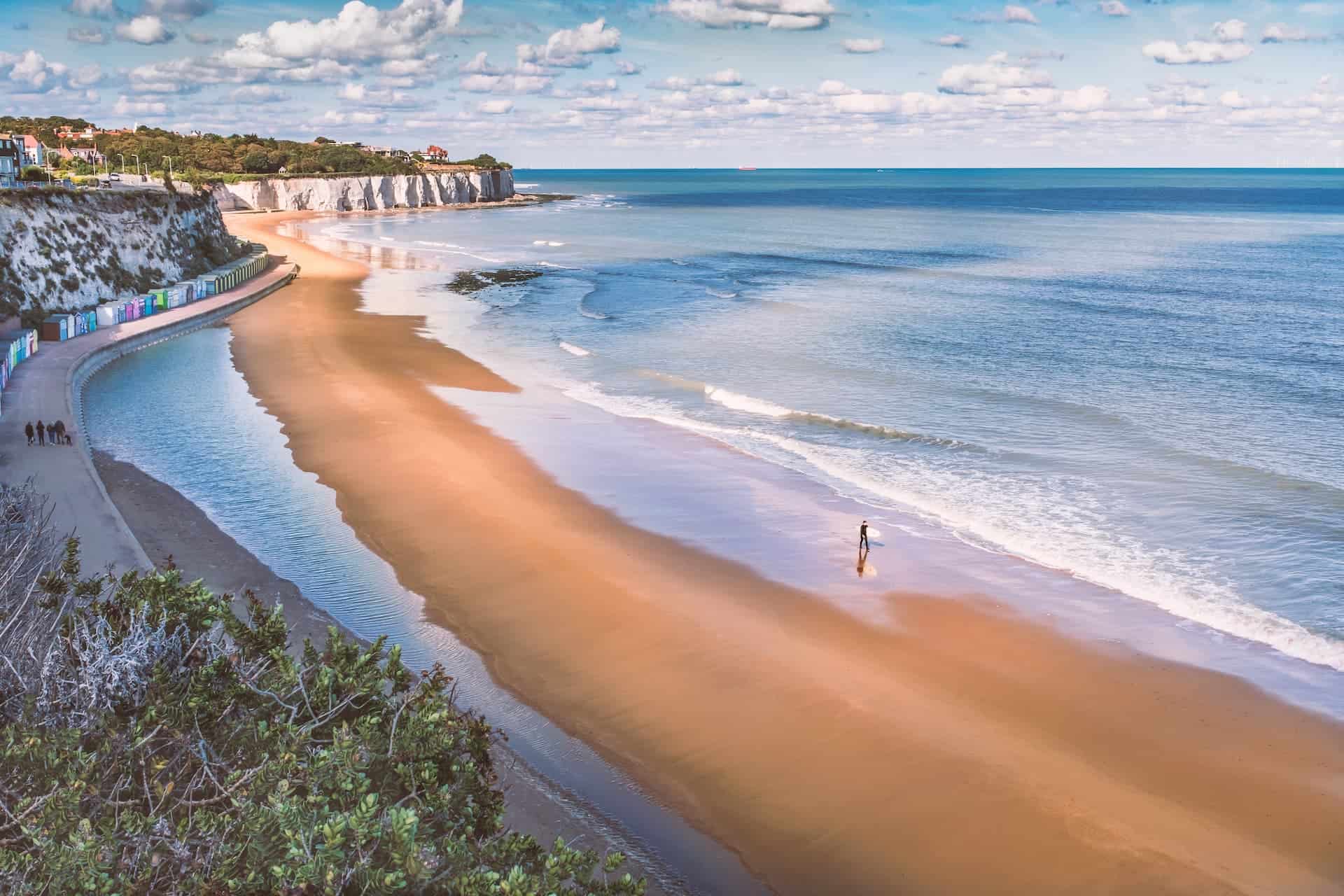 Financial planning – for everyone
Increasingly we've seen many financial advisers abandoning the 'man in the street' in favour of dealing only with high-net-worth clients. We actively made the decision not to follow that path. We believe passionately that professional financial planning and guidance can make a huge difference to everyone – so it should be available to all.
Profit is never our main driver; delighted clients are. We're here to provide help and support for anyone who needs it, and in doing so aim to help more people achieve greater financial security.