Step: 1
01 Initial meeting
Step: 4
04 Recommendation
Step: 5
05 Implementation
Step: 6
06 Ongoing service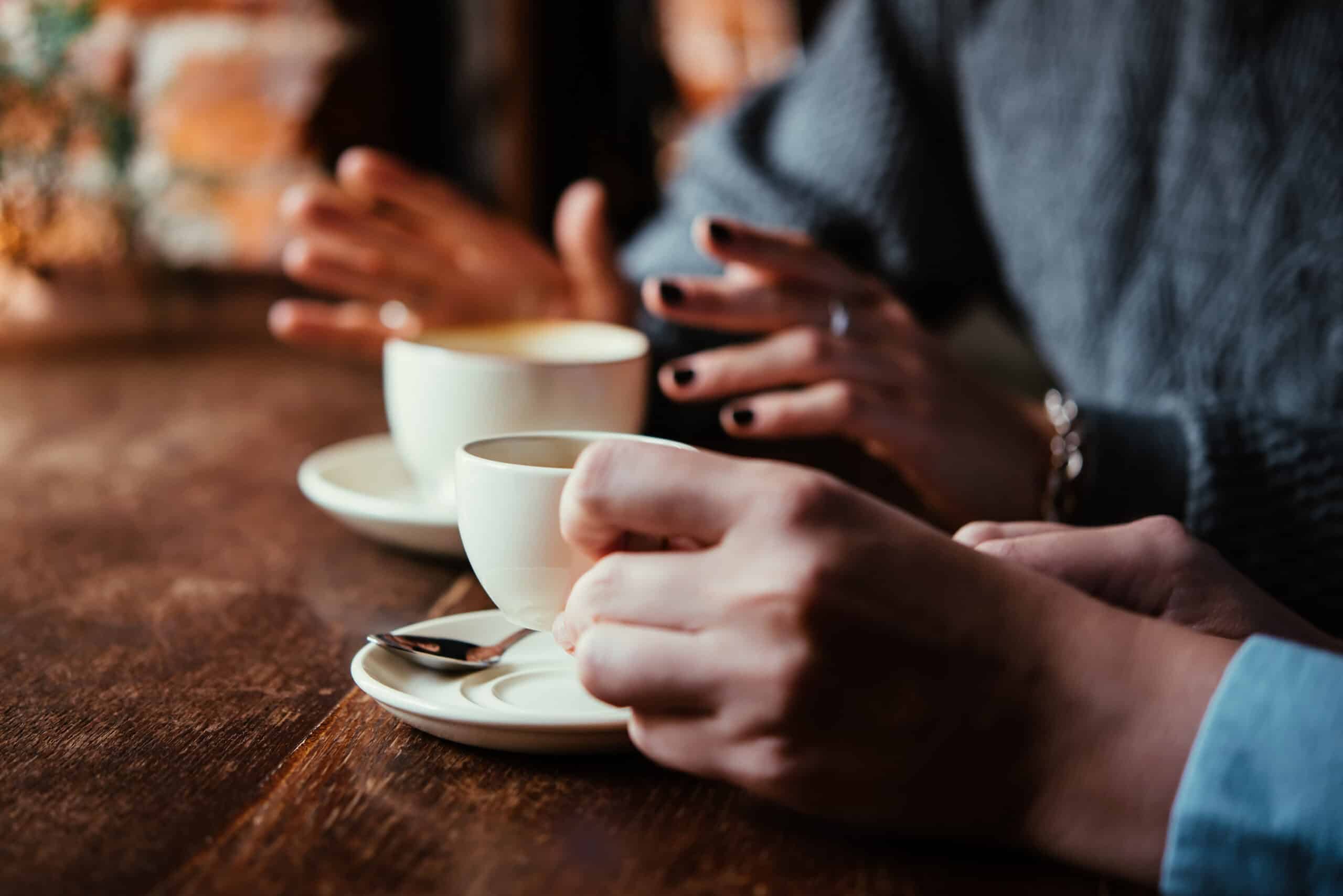 Step 1
Initial meeting
After you've been in touch, we will arrange an introductory meeting. The purpose of this is to identify your primary financial needs and objectives, giving you the opportunity to ask any questions you might have. We will also fully explain how our services work, along with our costs.

There's no obligation to sign up to our services at this initial meeting, and there's no charge – this is simply a chance for us to see if we can help you.
Step 2
Discovery
If we feel like we can add value to your situation and you're happy to proceed, we will work with you to fully understand your objectives and develop these into well-defined goals. At this stage we will gather the relevant financial information needed to provide a comprehensive picture of your circumstances.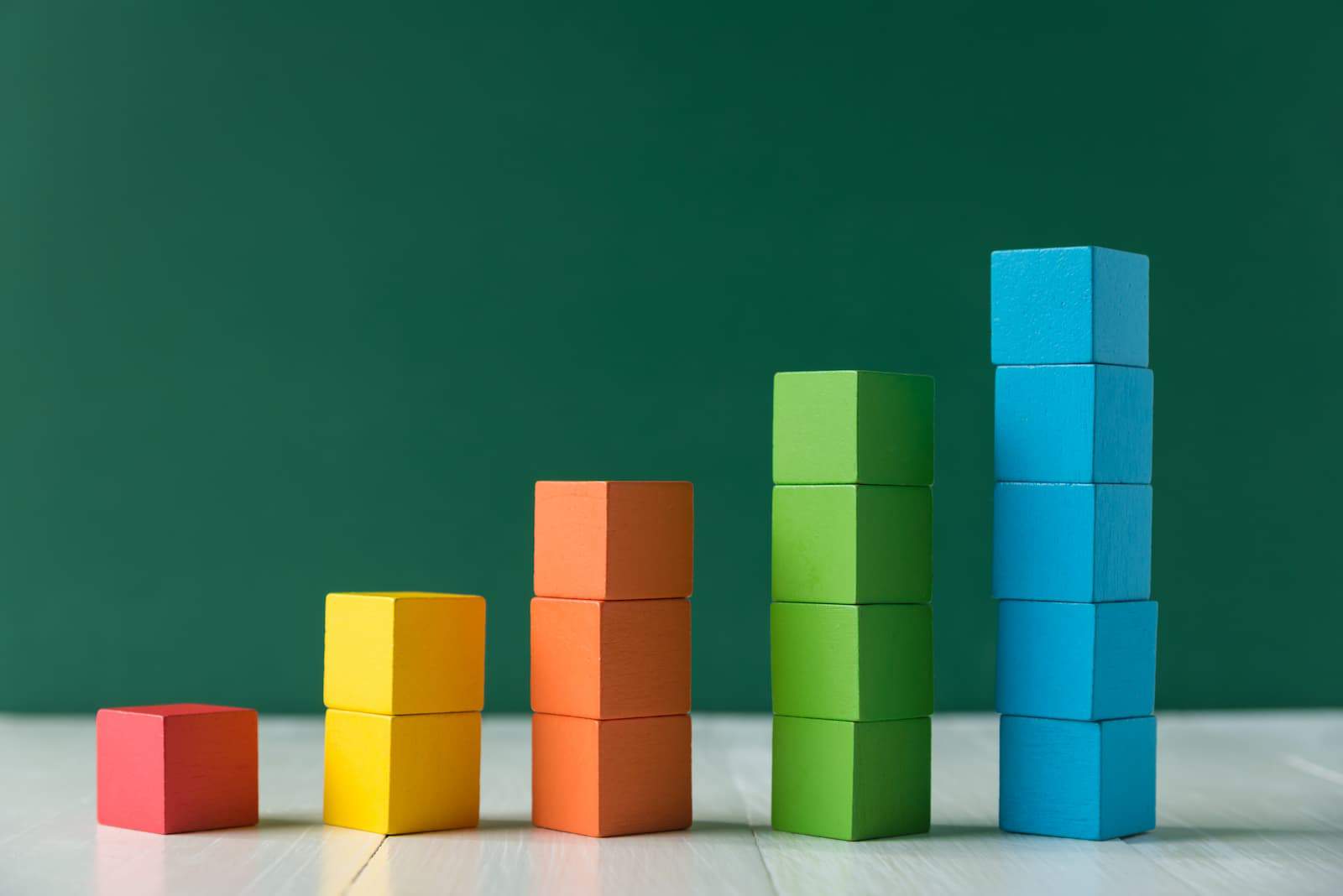 Step 3
Analysis
Based upon your agreed objectives, we will work with you to develop a tailored financial plan. This written report will provide an analysis of your current financial position and identify any areas to develop and act upon.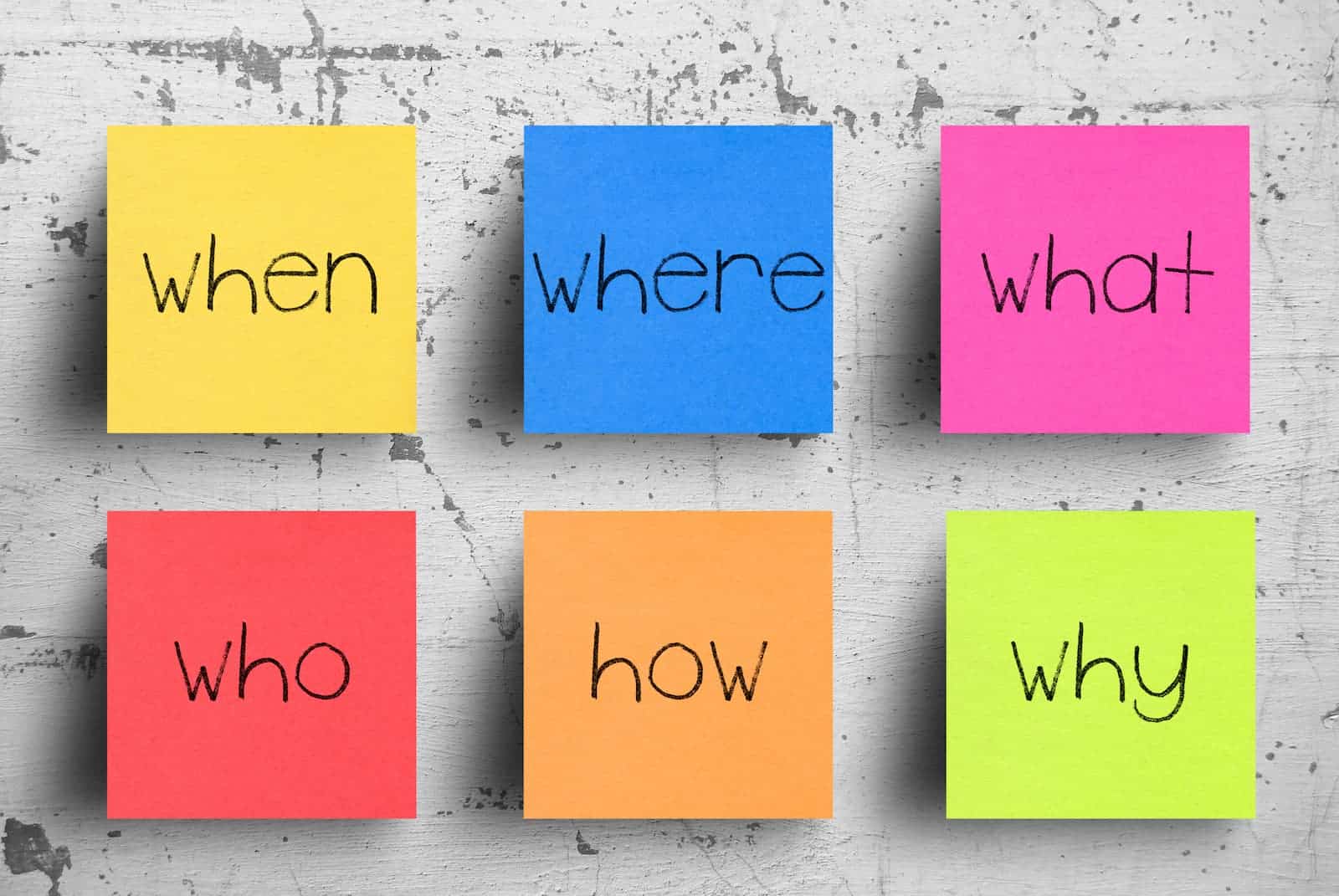 Step 4
Recommendation
Once we've constructed your financial plan, we'll take you through it stage by stage. It will set out specific and realistic recommendations designed to achieve your stated objectives over an agreed period of time.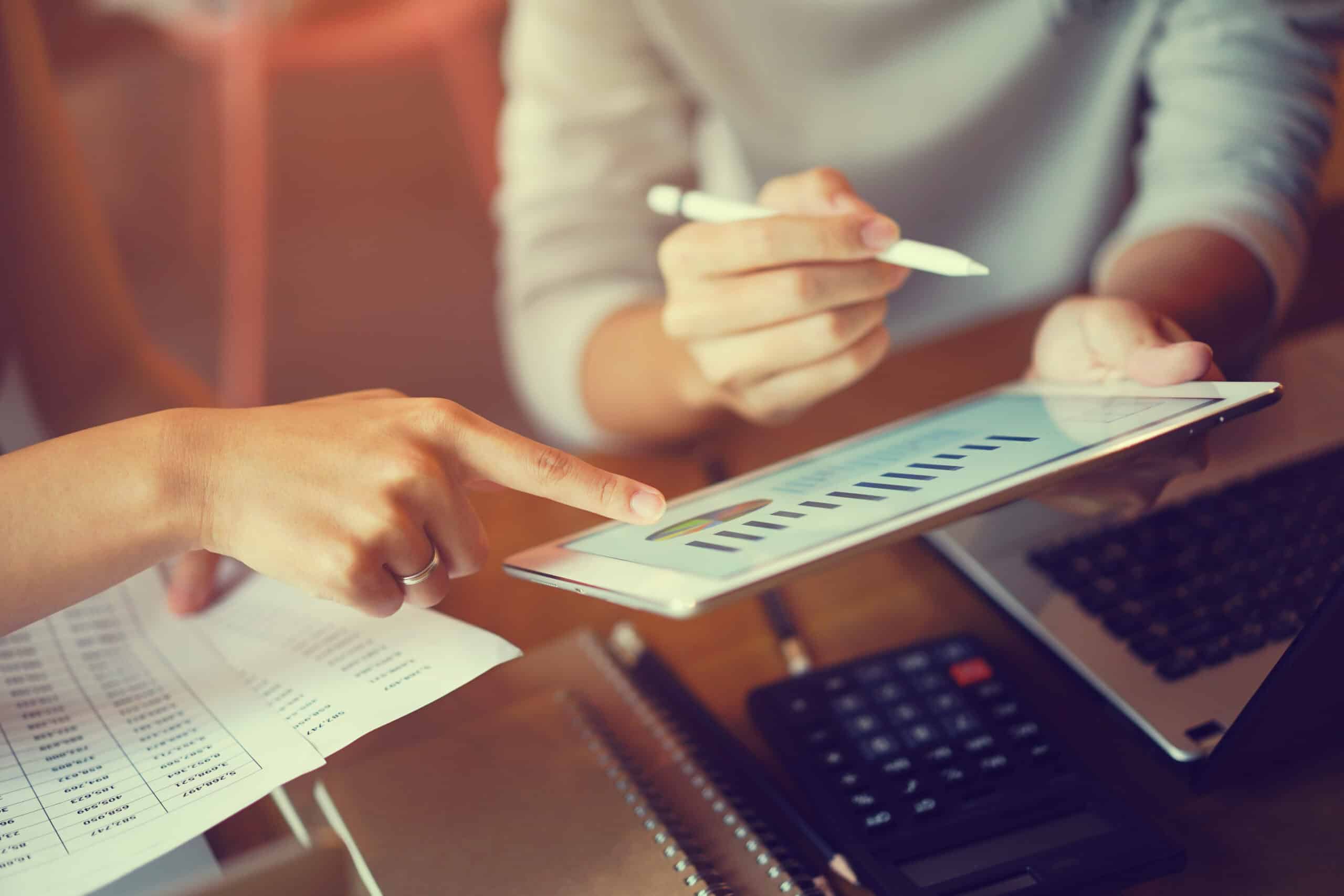 Step 5
Implementation
Now it's time to put the plan into action. You can relax, safe in the knowledge that we're taking care of all the necessary final steps to turn your plan into reality. We will process all of the paperwork, liaising with providers and ensuring that the implementation runs smoothly.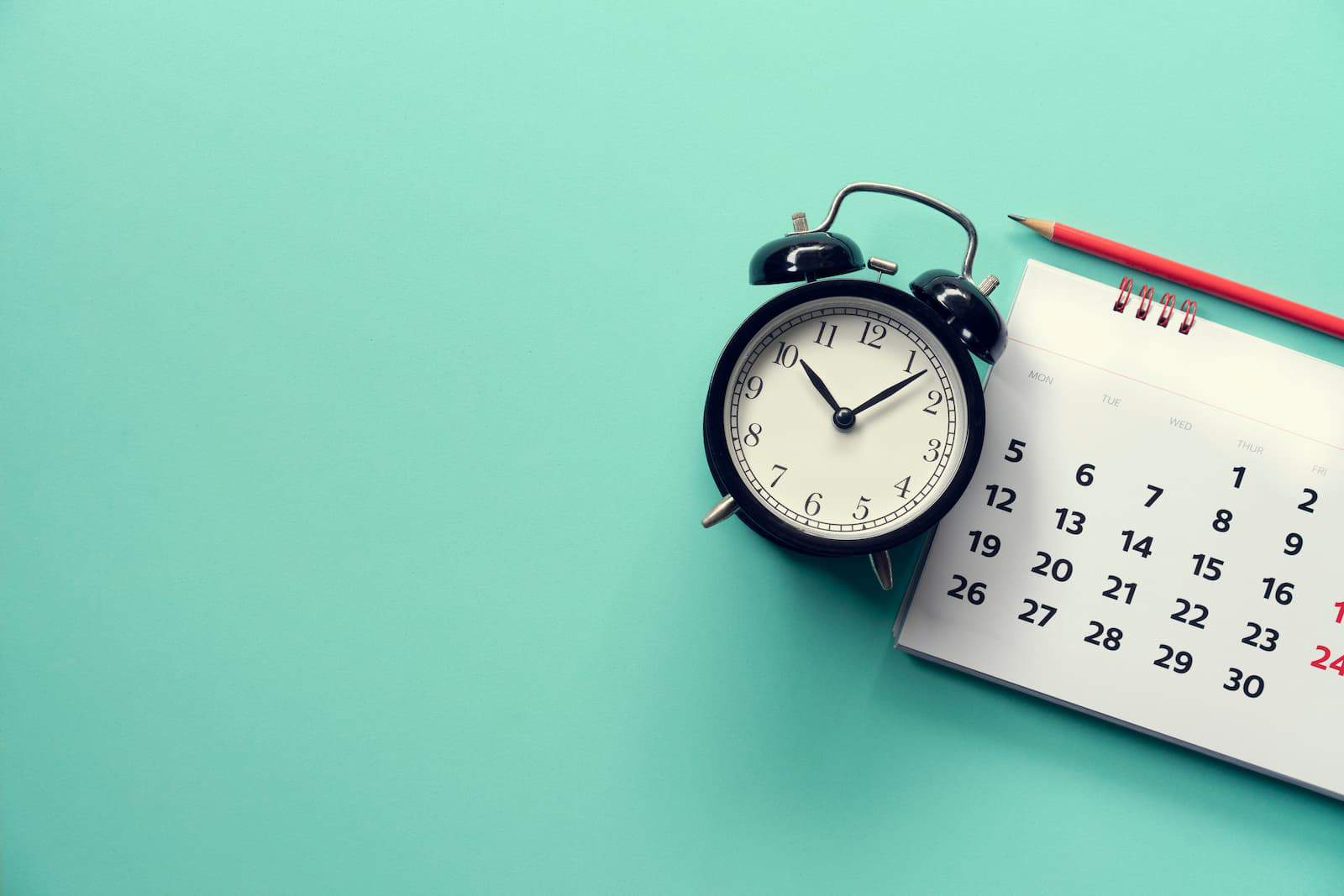 Step 6
Ongoing service
Naturally, circumstances change over time. For this reason, we believe it's important to adjust your financial plan accordingly, ensuring you stay on track to achieve your goals. If you opt for our ongoing services, we will help you review your financial plan to be sure it still aligns with your objectives.

We will provide an annual written assessment to confirm that the plans put in place continue to remain suitable.