How we review your options
It's important that we carefully review your situation so we can advise on the best course of action for your needs. We do so via a three-step process: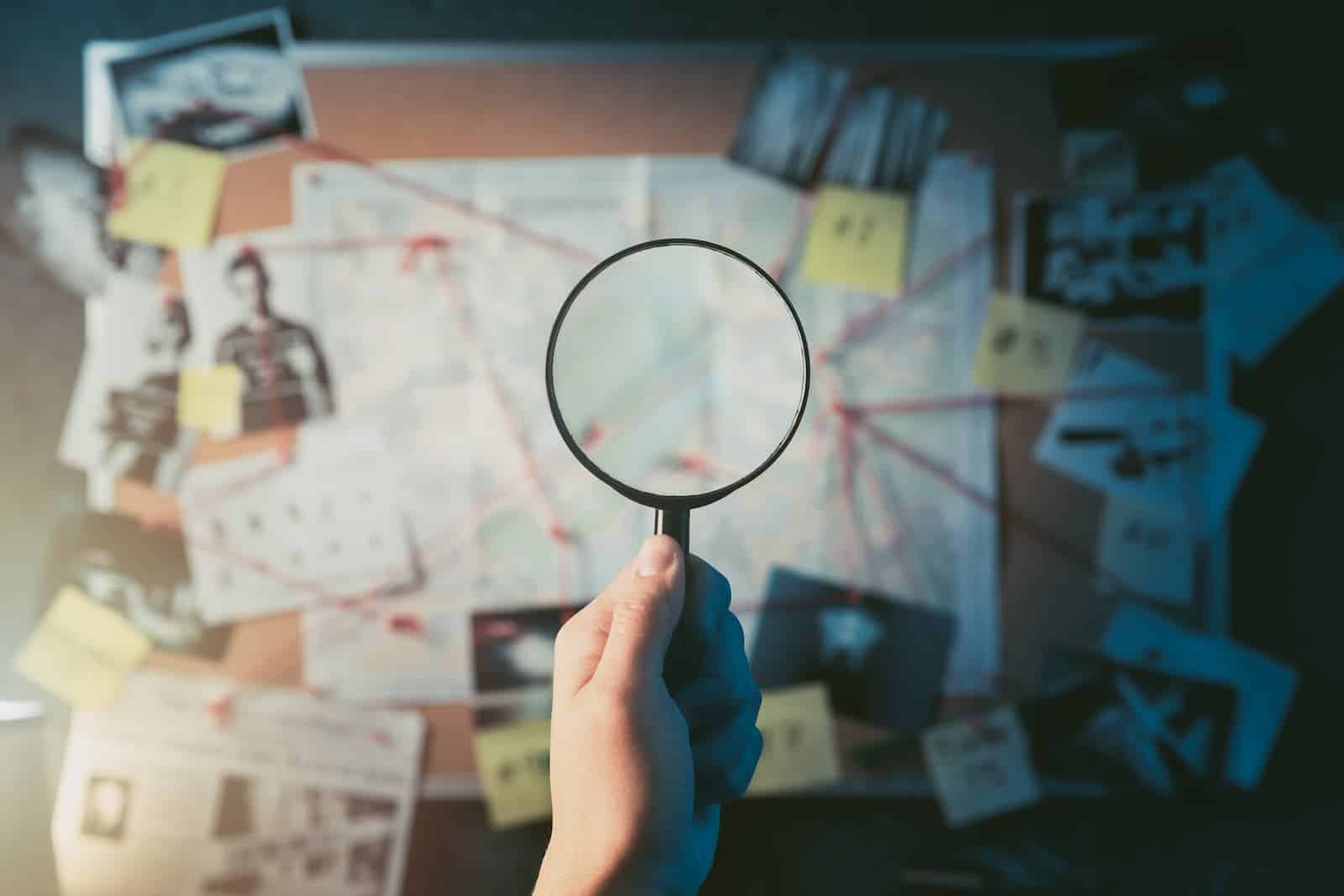 Step 1 – Triage
This step is for you to determine whether you need to seek financial advice or not. If you have a final salary/defined benefit pension please take the time to look at our video below, as well as our educational document before deciding whether you feel you need to take financial advice.
educational document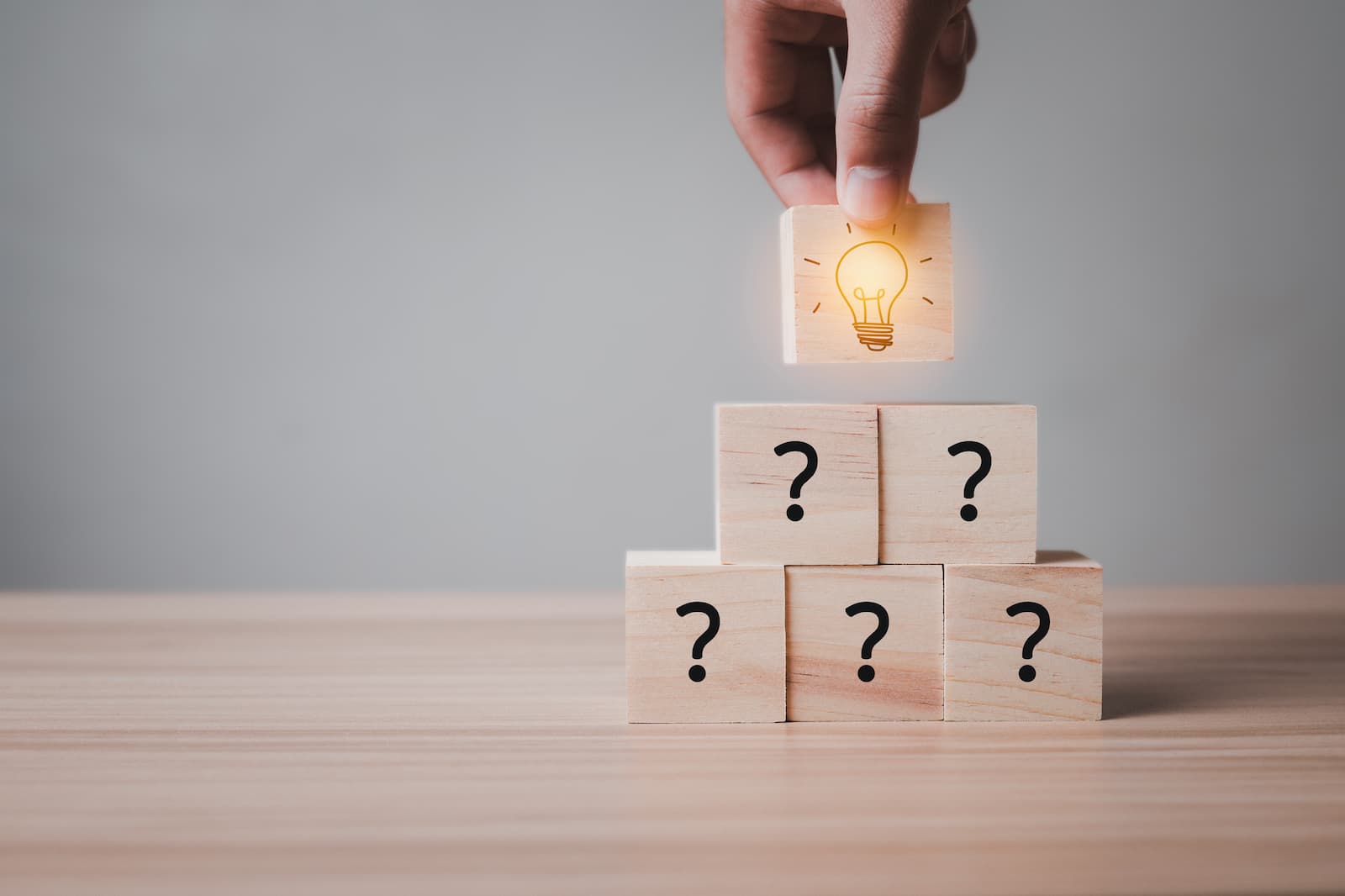 Step 2 – Abridged advice
This step is focused on you and what you are trying to achieve in retirement. This will be based on your current assets but won't provide an in-depth analysis on your current defined benefit pension.
At the end of this step, we will provide you with a report saying either it is in your interest to retain your defined benefit pension, or that it is unclear whether you would be better off retaining your defined benefit pension.
The cost for step 2 is a non-refundable fee of £1,500.
Step 3 – Full advice
If the outcome is still unclear, you can opt to proceed to step 3, where we will provide you with a full written recommendation as to whether we think you should retain or transfer your benefits.
We will perform an in-depth analysis on your current defined benefit pension and provide you with detailed cashflow forecasting. If you proceed to step 3 you will pay for advice whether the outcome is to retain your pension or to transfer your pension.
The cost for step 3 is 2.50% of the transfer value plus £500, capped at £15,500 with a minimum fee of £4,000.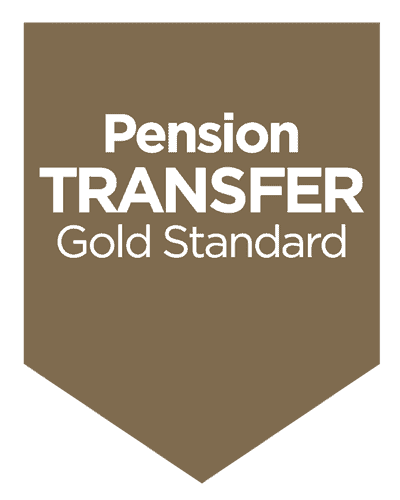 We hold the Pension Transfer Gold Standard
This designation from the Personal Finance Society (PFS) is only awarded to firms that have committed to upholding the highest standards in regard to final salary/defined benefit pensions. By working with us, you can be confident you'll receive only the best possible advice, service and support.